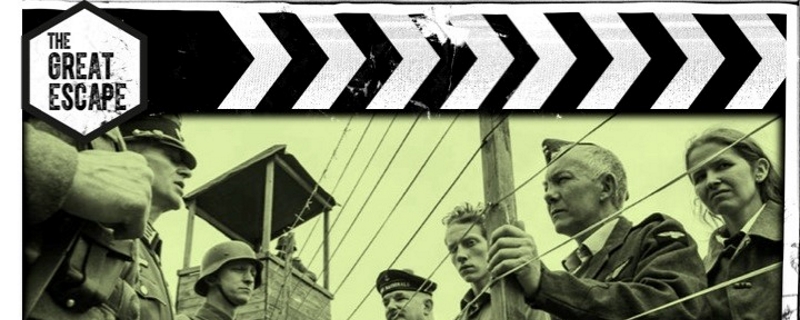 https://www.brubeckprotect.com/wp-content/uploads/2017/03/The-Great-Escape-Brubeck-Protect-Intrepid-Events-2-1.jpg
320
800
Magda Korpetta
https://www.brubeckprotect.com/wp-content/uploads/2016/02/brubeck_protect_thermoactive_done-300x138.png
Magda Korpetta
2017-03-07 08:03:10
2020-05-06 14:26:02
The Great Escape by Intrepid Events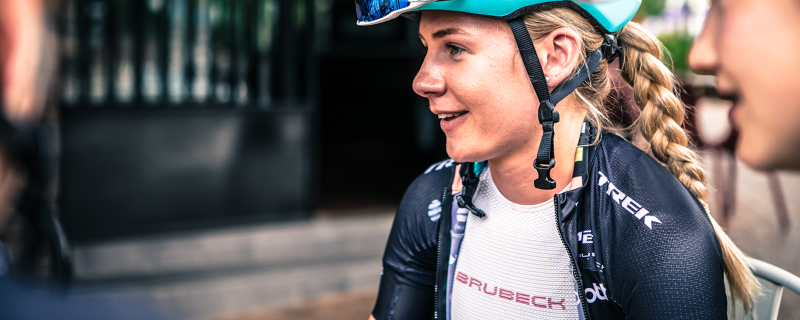 Drops Cycling Team are proud to announce that Brubeck will be an official technical partner for the 2017 season.
The Polish performance wear manufacturer are known for their comfortable, breathable and stylish base layers. They are Europe's leading designer and producer of 3D seamless knitwear for thermo-active sports and the Drops Cycling riders will be taking advantage of their products and expertise next year.
Brubeck are supporting the squad with a range of products for both training and racing. The team will race in Brubeck's 3D Pro next to skin layer, a product offering optimum comfort and warmth by transporting moisture away from the skin.
"Brubeck's base layer is by the far the most comfortable I have ever worn, it's great to wear in the heat and to keep you warm in the cooler temperatures," said Drops Cycling rider, Rebecca Womersley.
Brubeck have a fantastic reputation in the sporting community for garments suitable for everyone and we will be using our profile in the cycling community to promote the incredible products they have to offer.
As well as making the most of the team's platform to show off their excellent female range, Brubeck will also receive valuable feedback from the riders themselves to help them specifically with product development.
"We are very proud to join Drops' prestigious group of sponsors and product supporters this year and in following years," said Magda Korpetta, UK Manager at Brubeck.
"Together we aim and believe that we can promote women's cycling in Europe and beyond.
"Drops' squad as well as the management team are very inspiring and professional for the fans but also the companies they're working with."
To find out more about Brubeck and Brubeck Protect and to shop their selection of performance sportswear then visit www.brubeck.co.uk. For sales support you can also contact Revere-IM who work in partnership with Brubeck in the UK to promote their products to the Industrial market.

https://www.brubeckprotect.com/wp-content/uploads/2017/02/Brubeck-Website-Image.png
320
800
Magda Korpetta
https://www.brubeckprotect.com/wp-content/uploads/2016/02/brubeck_protect_thermoactive_done-300x138.png
Magda Korpetta
2017-02-14 10:14:47
2017-02-14 10:15:07
Brubeck support Drops Cycling Team 2017
https://www.brubeckprotect.com/wp-content/uploads/2016/01/brubeck_sponsering_lloyd_figgins.jpg
600
800
Magda Korpetta
https://www.brubeckprotect.com/wp-content/uploads/2016/02/brubeck_protect_thermoactive_done-300x138.png
Magda Korpetta
2015-12-21 09:19:32
2016-02-01 13:32:49
Talking about Extremes - Brubeck & LLoyd Figgins
Business Hours
Our Sales Office is open as following:
Monday-Friday: 9am to 5pm
Saturday: Closed
Sunday: Closed