Discover other industries that rely on Brubeck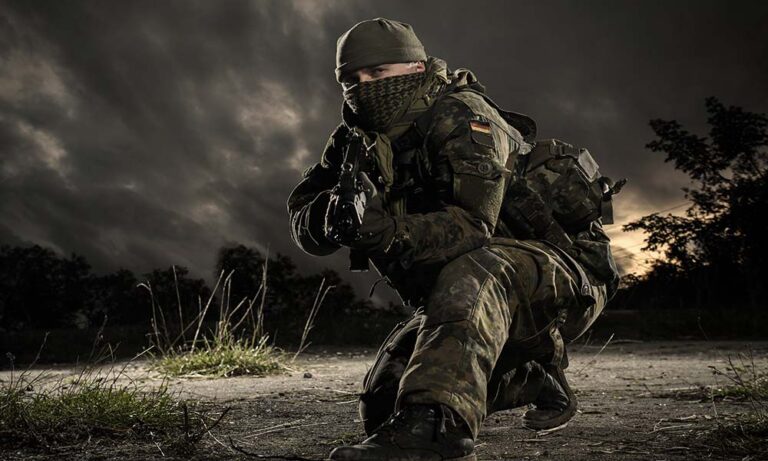 Brubeck baselayer garments are used extensively in the Military sector by troops in many areas of the globe due to the exceptionally light knit and high level of performance at the same time. These key features make Brubeck FRAS underwear best for any layering systems in both cold and hot environment.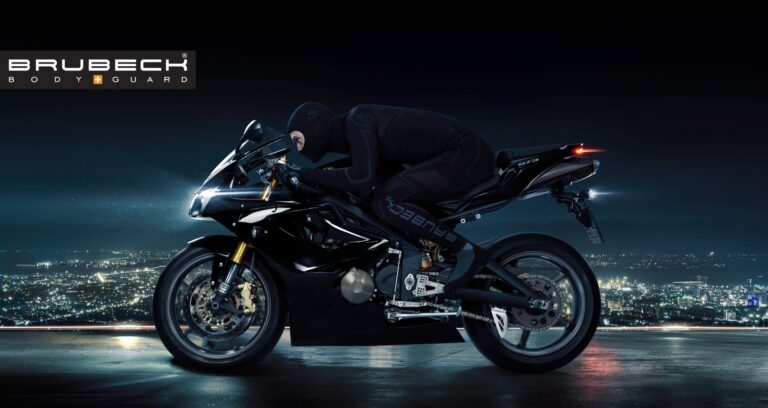 Brubeck Protect offer a wide selection of garments in the collection for the Motorsports and Biker market sector where breathability and moisture draw properties are of utmost importance. Brubeck FRAS line is mostly appreciated by F1 drivers under OMP brand whereas the COMFORT WOOL line is best next to skin layer for overland bikers.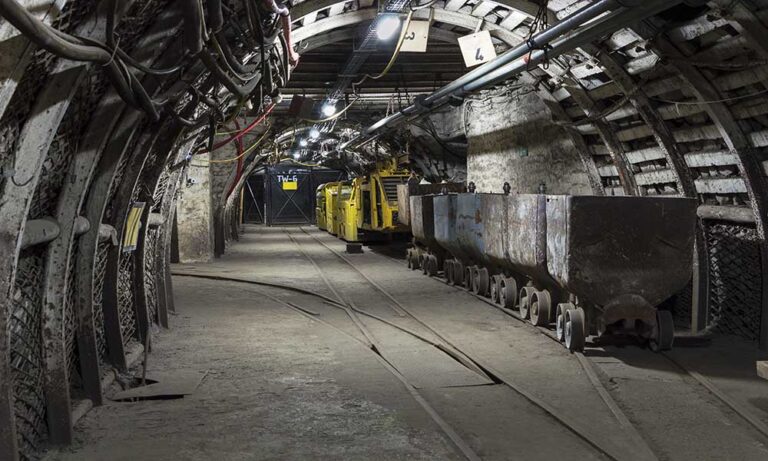 Mining above and below ground demands garments that protect against extreme cold or heat. Brubeck [protect] garments have proved their exceptional performance by wearers in very harsh, mountain conditions where their moisture management and thermal insulation has to be fully reliable in heavy duty work.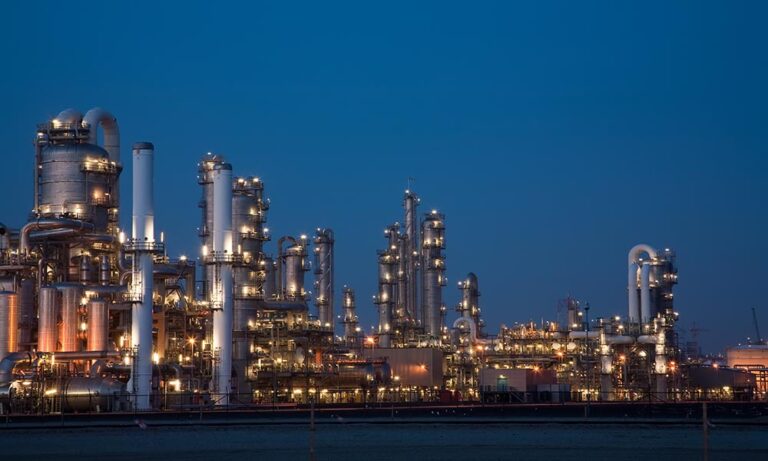 Workers in the Power and Gas industries need garments that protect them in the hazardous environments that they work in. Brubeck Protect offer garments that feature Flame Resistant and Antistatic Properties using advanced 3D knitting technologies. Included in the collection is the Arc Flash Balaclava that is certified to 11.5 cal for workers in the Electrical Industry.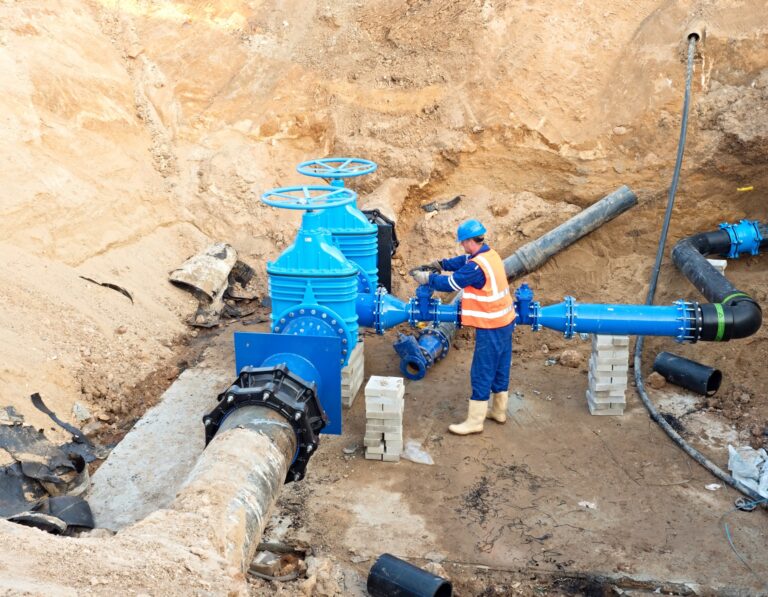 WATER AND COLD STORAGE INDUSTRY
Workers in the Water and Cold Storage Industry endure low temperature and humidy for long hours. Brubeck [protect] merino wool socks and base layer protects wearers from impact of cold and keeps body dry, hence warm even in high level of activity.