State of the art seamless Flame Resistant Technology
Seamless comfort and protecting underwear for work. BRUBECK Protect underwear is made in state of art seamless technology, best to maintain your optional body temperature and freedom and comfort of movement even under heavy duty armour. Specialist protective underwear is designed to give workers in environments where there is an added risk of exposure to flames or static discharge, the extra protection they need.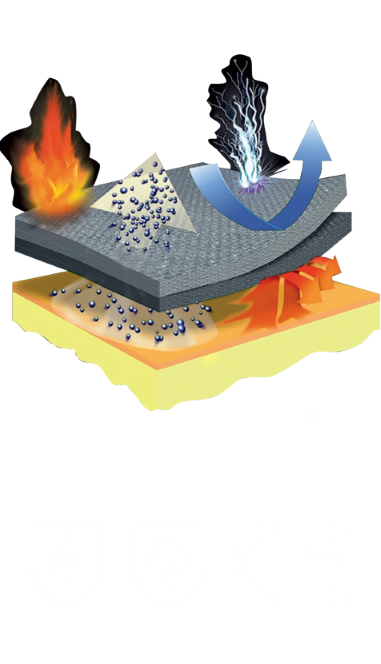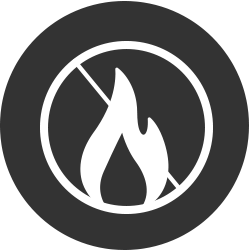 Fire Retardant
EN ISO 11612:2018 Protective Clothing against heat and flame. Protection level A1 B1 C1.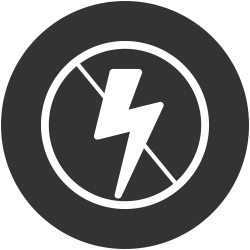 Antistatic
Fabric tested to BS EN 1149-3:2004 Charge Decay and meets the requirements of EN ISO 1149-5:2008.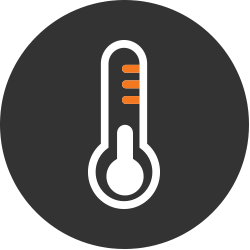 Body Thermal Insulation
Perfect for heat distribution and drawing moisture away during phisically demanding work in changing temperatures.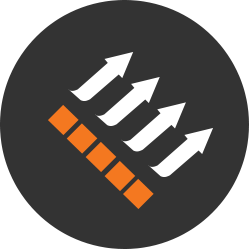 High Breathability
Lightweight 165 gsm knitwear with technical mesh structures allows aerating body parts that are most prone to perspiration.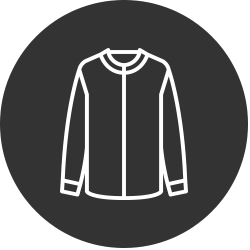 Body Temperature Regulation
Double layer knitwear maintains your optimal body temperature.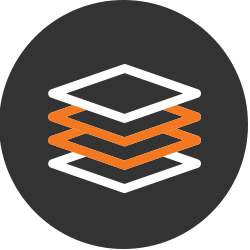 Seamless 3D technology
Specialist double layer seamless technology for best comfort and fit.